Subscription to the IPE Reference Hub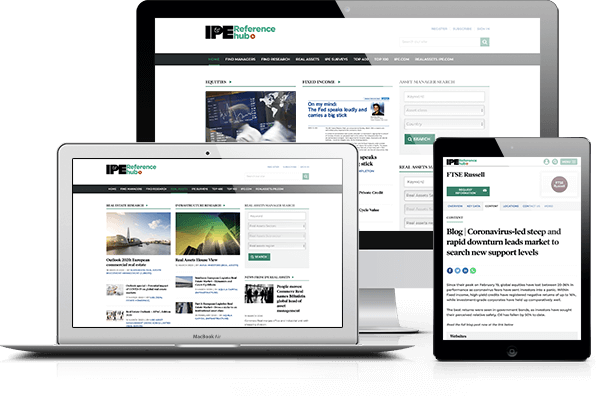 The IPE Reference Hub is a source of market intelligence on institutional asset managers.
Subscribe for full access to search for asset managers, their news and research by asset class, strategy, services and region.
See managers' published research and white papers, their personnel, their digital media, their contact details and global office locations.